Upon first spotting the sneakers, many people say those are u-g-l-y.
2017 was the year the 'dad sneaker' with some of the top sneakers released featuring heavily layered soles, 90s vintage throwbacks, and chunky hiking boot inspired padding. The following seven shoes were selected based on the intersection of the top sneaker of 2017 list created by High Snobiety and the sneakers that are within the category of 'fashion'. This excludes basketball shoes, skate shoes, and performance athletic shoes.
The shoes featured sold-out multiple times throughout the year demonstrating how popularity and perceived beauty don't always go hand-in-hand. 2018 is proving to still be loving the ugly sneaker look.
Though it is challenging to pinpoint the exact origin of the trend, a notable shift can be traced to normcore's obsession with the New Balance 990 transforming into an obsession with 
the chunkier styles.
They are extremely popular to hate, but at the same time you gotta love them.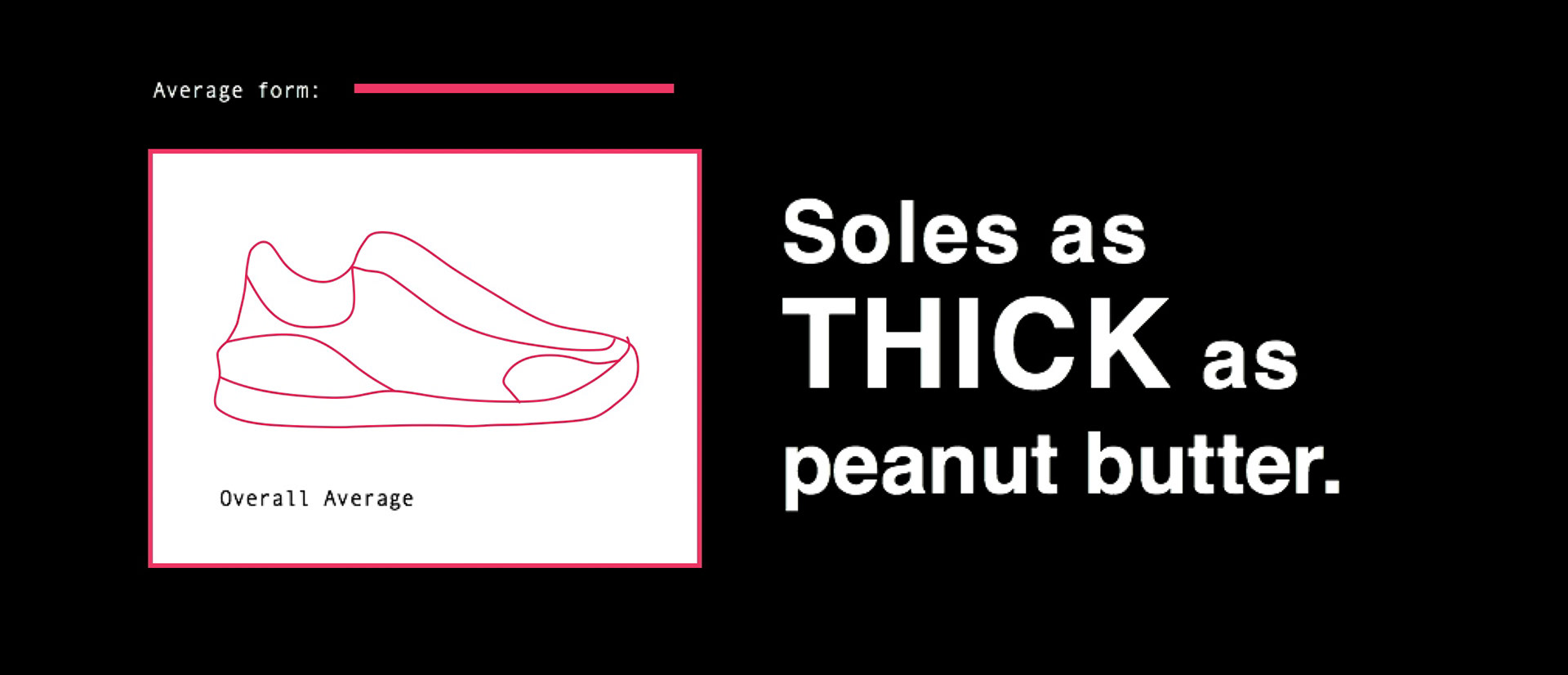 When you're too fresh for 2017 so you bring it back to the 90s...
From hosting a mean backyard bbq to Normcore Fashion Icon