During the Covid-19 pandemic, the client had a vision for a technology platform that provides home chefs with the opportunity to share home-cooked meals safely and authentically with their community. Our team helped name and develop the brand strategy to guide Tre'dish on this mission. This included the brand guide, illustrations, icons, social materials, and event merch and signage for their initial launch in Riverside, CA. 
Art Director:

Presley Mills
Illustration:

Presley Mills + Chloe Purcell 



Creative Director

: Elle Daftarian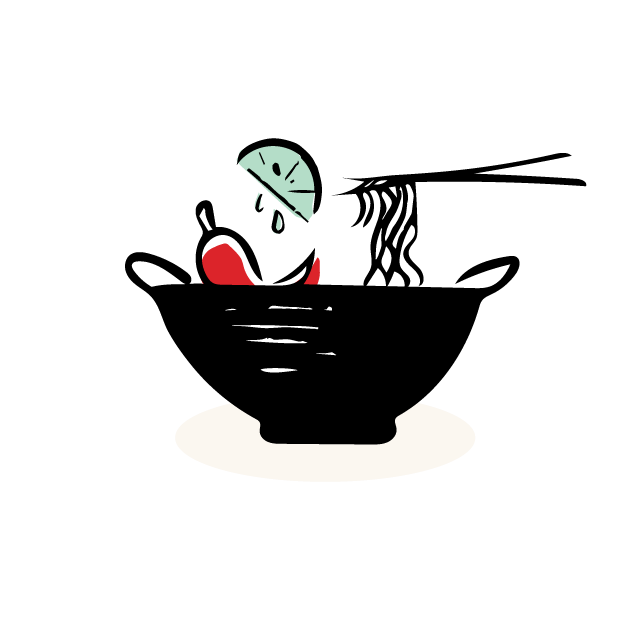 Character illustrations were created to reflect the diversity of the chefs working with Tre'dish to share their unique perspectives on food. The style was inspired by Mid-Century Modern illustrations because of the time period's emphasis on the idea of "home cooked".